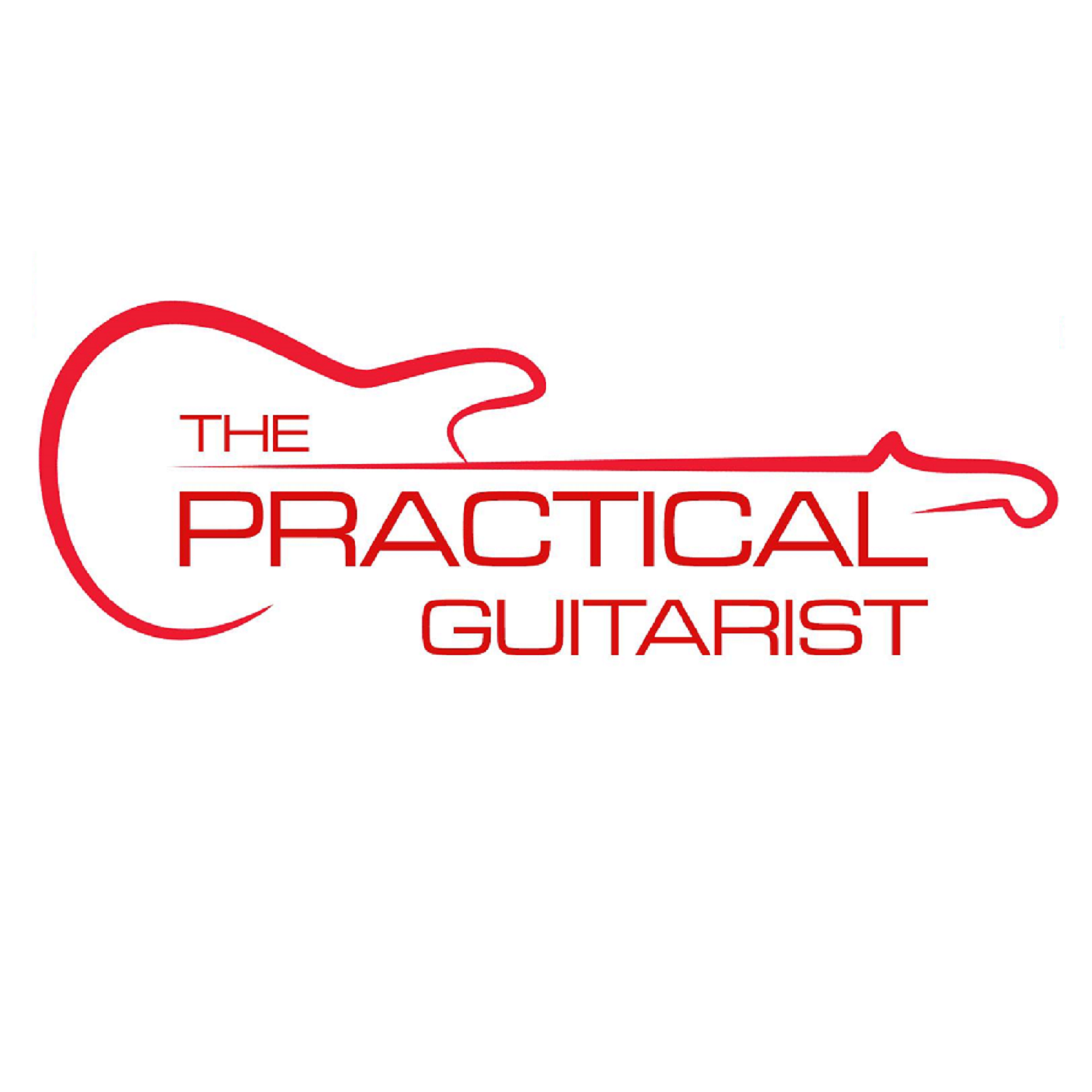 Yay! Join Jim and David, along with several fans as we celebrate the 10,000th download of Practical Guitarist Episodes!
Thank you to everyone who has helped make this possible.
We're not even close to being done with forcing Jim and David to podcast for eternity. Seriously, we're planning on nailing them into pine boxes with their microphones on. Podcast or die.