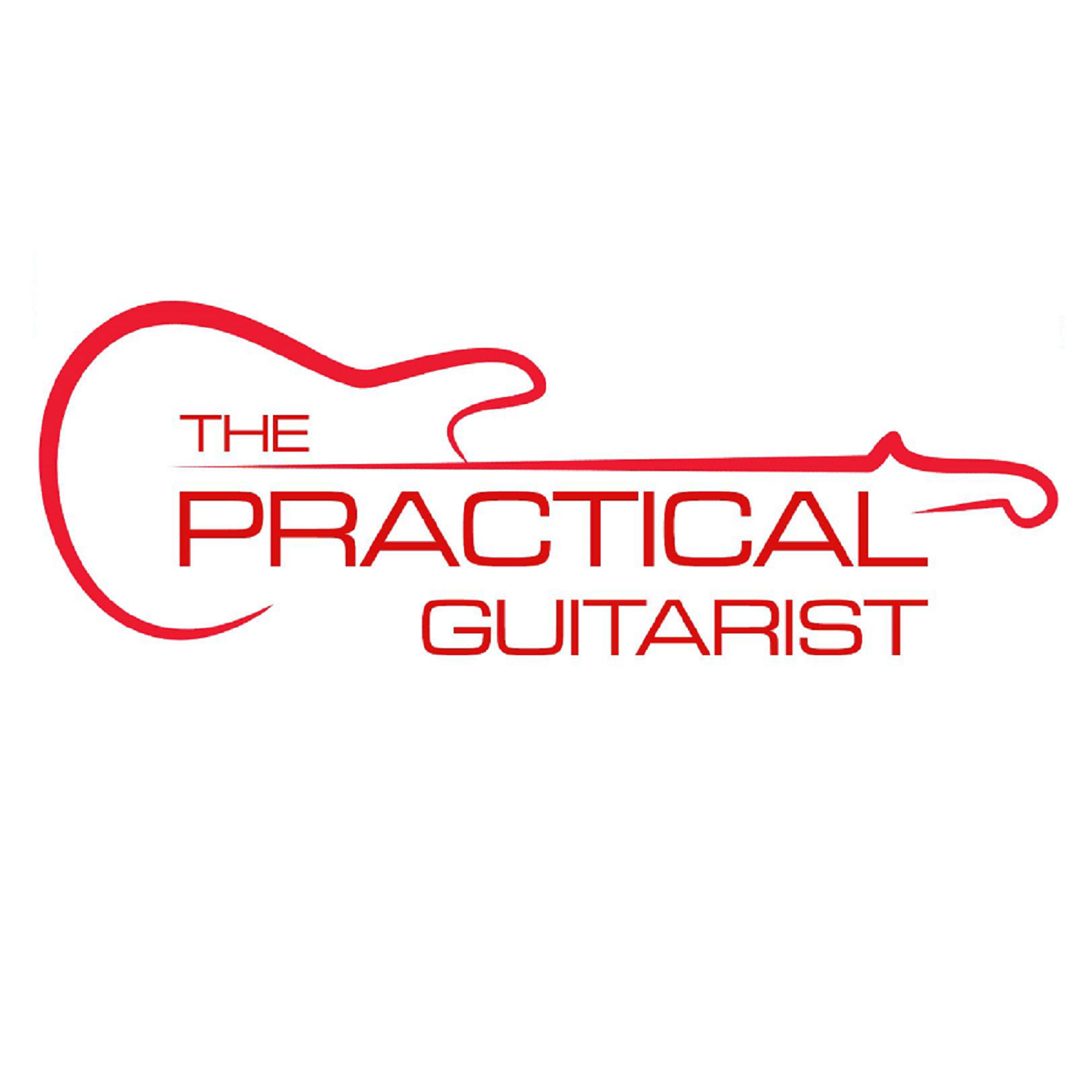 Welcome back to two, yes two back to back special episodes. First, we bring you the Chinese Hypcorisy where podcaster Jared Dines had commisioned a guitar from Nicholas Olson and felt that he had been duped. We hope Dines would join us on the cast and let us know what his position is. We spoke with Olson, and though he has sinced moved out of the building community, we spoke directly to him and we provide a different perspective on things. 
We welcome your input at our Facebook page: https://www.facebook.com/groups/133893213859290/
Check out Jared Dines here: https://www.youtube.com/user/th3ycharg3 (mute your computer at work, because a very loud metal song will begin to play)
Some of the story... https://www.guitarworld.com/gear/olson-guitarworks-pulls-back-curtain-17-string-guitar
We welcome your views, and we hope you take a moment to give us a review on iTunes. Thanks to everyone who tunes in, and please pass the word.