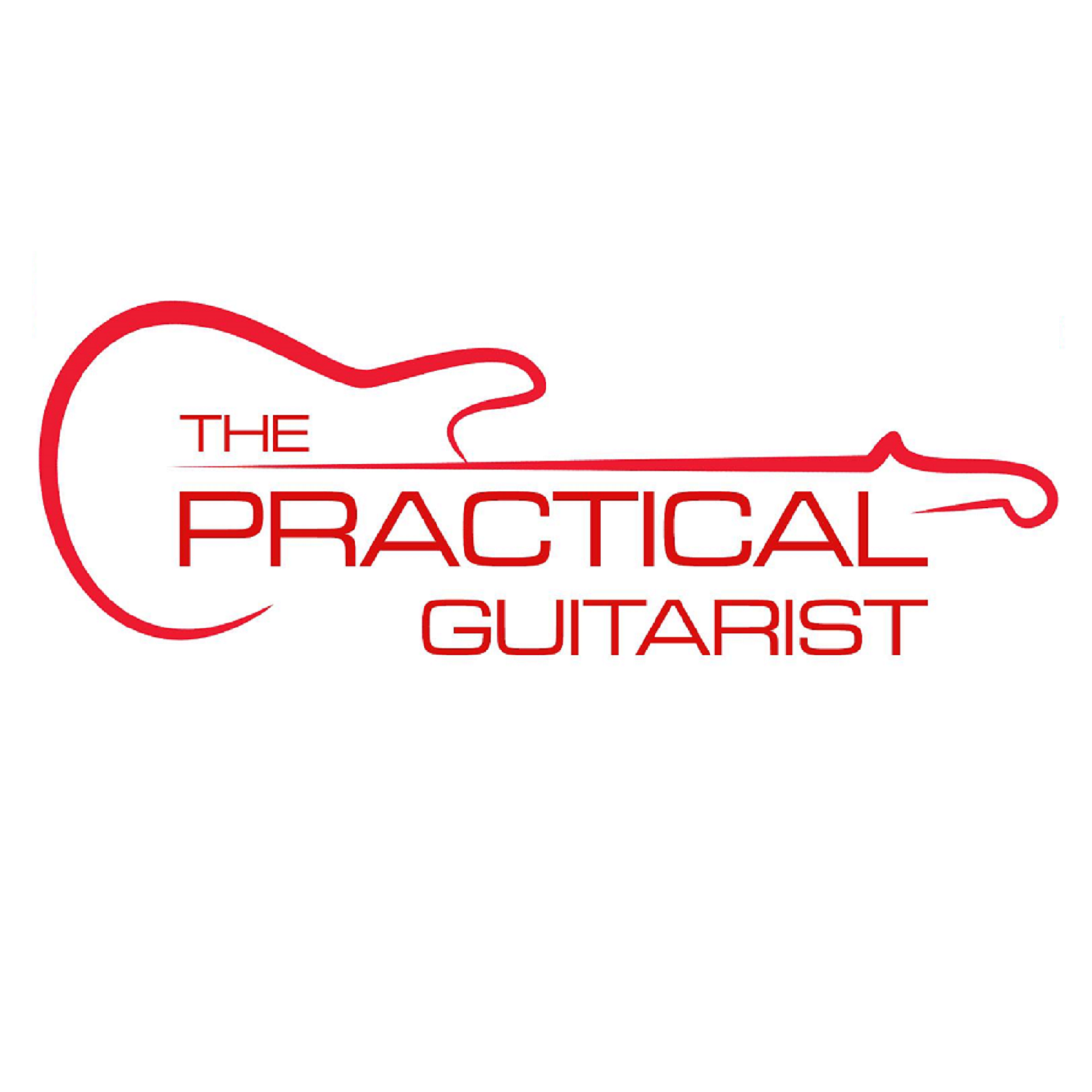 *Special Episode!*
Jared Dines, The Practical Guitarist Podcast is calling you out! But seriously--Jim & Dave discuss the difference in Jared's actions vs what his Publicist had discussed with The Podcast previously. The guys also tackle various other clickbait offerings that have surfaced in the guitar community. Also, they discuss the Line 6 Rumors right before NAMM 2018.
Jared Dines Smashes the Nicholas Olson 17 String:
https://twitter.com/JaredDines/status/952731333209370625
Jared Dines Djent 2017 video without the 17 String that he said someone else had volunteered to do for him...