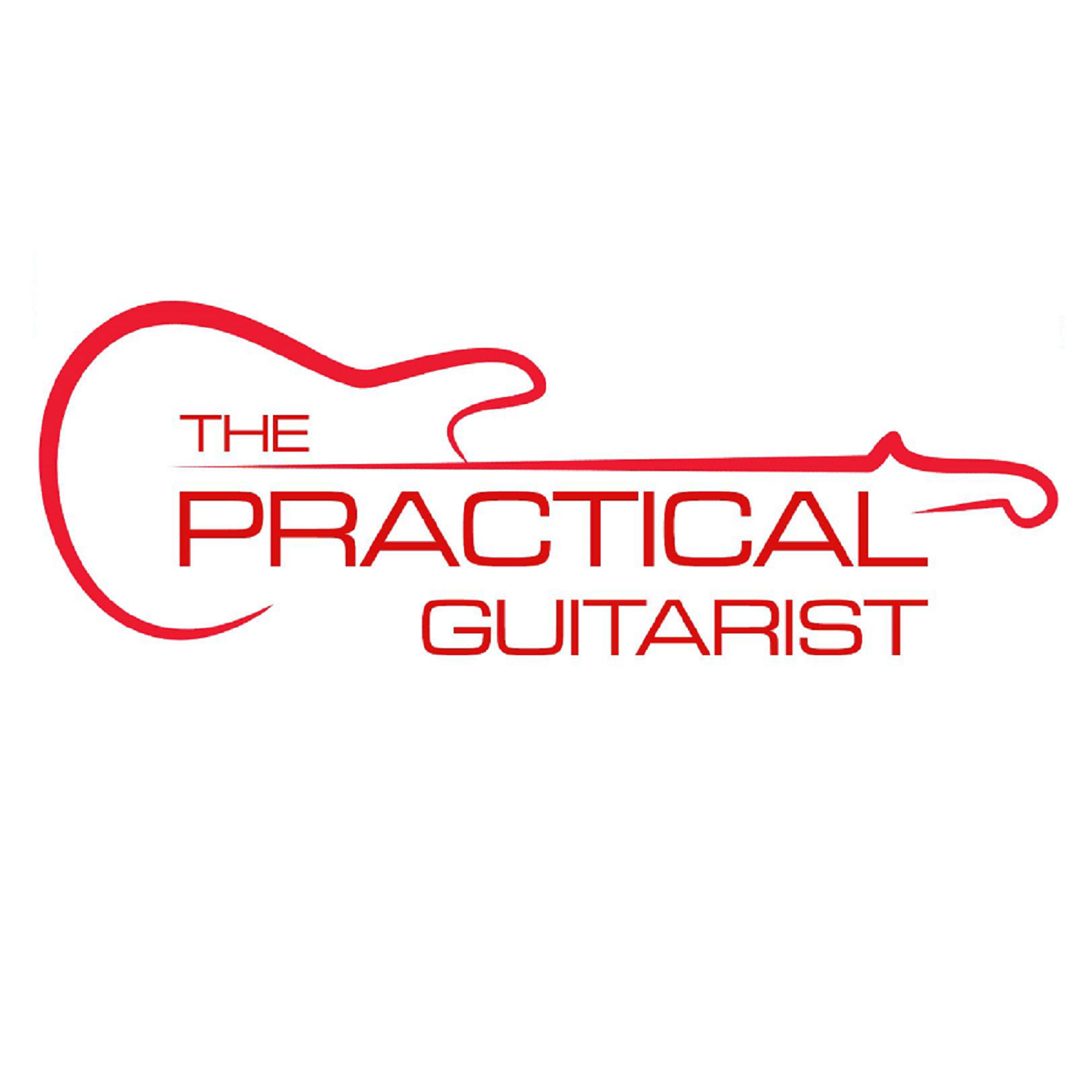 We open this podcast with Judy's acceptance of the ACM (Academy of Country Music) New Female Vocalist award from 1986: https://www.youtube.com/watch?v=ssIWx4CMmIs
We are honored to bring you this interview and we will work diligently to bring you more interviews like these. In this podcast, Judy explains why Johnny Cash wore his guitar in the studio even though it did not have strings. She talks about vocal techniques to preserve our voices as guitarist and to improve our ears, thus improving our playing. We talk about vocal health, studio vs road musicians, what it takes to be successful as a musician, and how to find joy when fame has come and gone. We even told her about Lemmy Kilmeister, to which she said, "Who?" A few laughs there.
Find out more about Judy Rodman or even take a vocal lesson here: http://judyrodman.com/
Join the discussion about vocals here: https://www.facebook.com/groups/allthingsvocaltraining/
Learn more about John and Judy Rodman here: http://www.johnandjudyrodman.com/music.html
We want to thank everyone for listening, Judy for participating, and our families for being patient as we build our podcast. There's no money in this, folks, this is a labor of love. We apreciate your input. Join the discussion here: https://www.facebook.com/groups/133893213859290/
Please rate us in iTunes.